Hosting your event
somewhere special?

Elizabeth's Ballroom has been a leader in offsite and barn style wedding catering for over 15 years. Our menu, expertise and service are sure to make your event truly special. Whether you are planning a large celebration or a more intimate gathering, we can help. Contact us to Experience our service and world class cuisine for your special event.
Our professional and dedicated staff will help you plan an amazing experience for you and your guests. Please contact us to see how we can make your event truly unforgettable.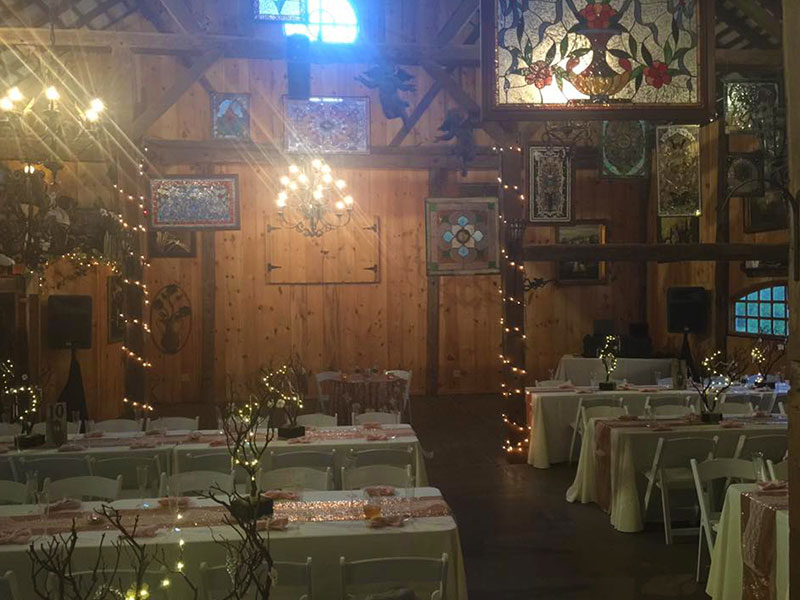 Celebrating in a rustic Barn? We've got you covered.
Our events and menu selections are designed to match your style and preference. We can help you tailor the menu and decorations to be as unique as your event.
We offer great packages that include set up and delivery